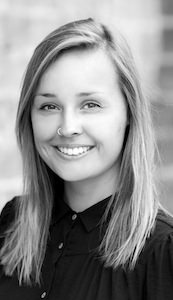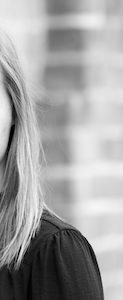 Annie is a freelance Editor based in Berlin, Germany. She has always been fascinated by the moving images. In school she already joined the media group and edited school film projects. She stuck with her passion throughout her time studying Social and Economic Communication at the Universität der Künste Berlin.
After finishing her studies and finding her way around, she started working for Pirates'n Paradise Berlin GmbH in 2015. Learning and growing a lot in the field of editing she spent almost three years there. It gave her the opportunity to connect with clients and realize projects - mostly in advertising.
In 2018 she decided to conquer the world and move to Barcelona. That's when she also became a freelancer. Working for advertising agencies there such as C14TORCE, for example, gave her a lot experience and a good look into the international industry. Now she is based in Berlin again, eager to edit films of all kinds.