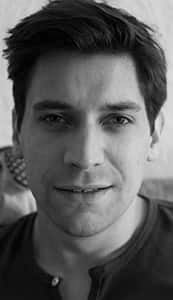 Philipp Edner
Senior Compositing Artist
Supervisor
Born in Wittingen, Germany, Philipp ended up in Berlin to focus on his passion for music, photography and art.
He started working for the postproduction company Das Werk, where he made his first experiences as a video and film editor.
Immediately he felt home in a very profound way and continued to stay for the next 3 years. The following step brought him as a Compositor and VFX Supervisor to 50/7 Marocco in Tangier.
2010 he moved back and started freelancing as a Compositor whilst working as a DJ and photographer.
hello@m-a-p.berlin
+49 (0) 173 288 27 05