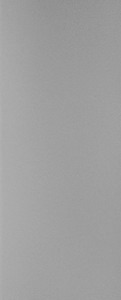 Bela Campbell
Motion Designer, Art Director & Illustrator
Software:
After Effects
Illustrator
Photoshop
TV Paint
Bukela 'Bela' Campbell is a freelance Motion Designer, Art Director & Illustrator. Studying Media Design, Photography and Illustration, she fell in love with animation. After graduating Bela worked as an Art Director and Motion Designer, creating motion content for various brands and styles. Bela has a strong ability to communicate concepts via pre-vis, either by boarding, style-frames or both.
She has worked on major commercials, corporate films, car events, explainers as well as TV design packages.
Bela is passionate about experimenting with different techniques and developed her own creative voice which is a blend of bold color combinations, analogue/handcrafted elements and a strong graphical aesthetic. Her work is a composite of motion graphics and real life footage or completely illustrated animations. Often with vivid characters brought to life by rhythm and blues.
Currently Bela is devoting additional time into hand-drawn character animation.